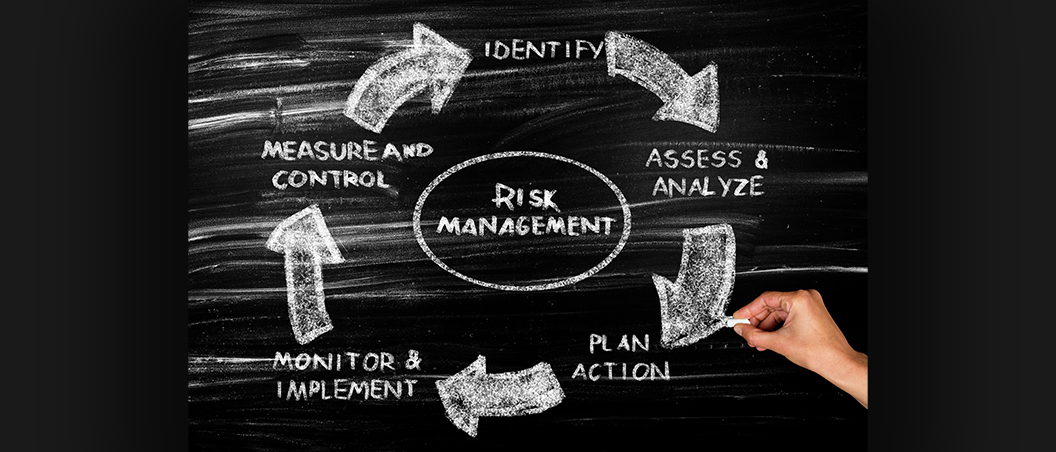 T. Gschwender & Associates, Inc. has been providing credit risk management services to financial institutions in the Northeast United States since 1984. 
Our financial institutional clients include small Community Banks and Credit Unions with less than $100 million in assets to much larger regional institutions with over $10 billion in assets. We like to describe ourselves as a highly sophisticated "Credit Department," able to handle all functions from initial borrower due diligence to collateral liquidation, and everything in between. Our goal is to provide these services in a timely and cost-effective manner, allowing our clients to tap into resources they would not otherwise be able to employ internally.
Our Consultants all have extensive banking experience. Some of our Associates have been with us since the company was started, and our current staff provides a wide depth of experience, holding high-level positions within banking and regulatory institutions. With expertise spanning "both sides of the street", the company's Associates provide a well-balanced and thorough approach to all that we do.
T. Gschwender & Associates, Inc. is a privately held company that was started by Tom Gschwender on November 9, 1984, and purchased by Bharpur "Bo" Singh on April 1, 2008.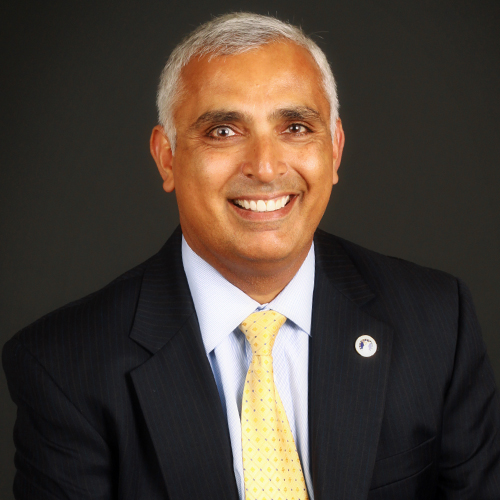 Bo Singh
President/CEO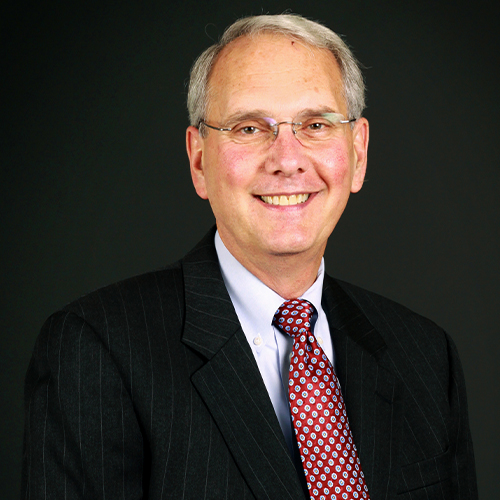 Don Aldred
Executive Vice President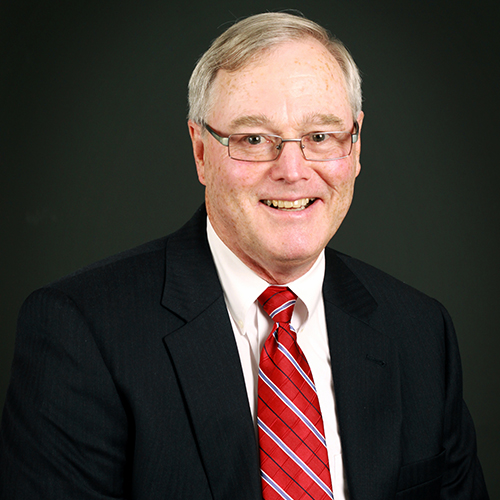 Roger Graham
Executive Vice President
---